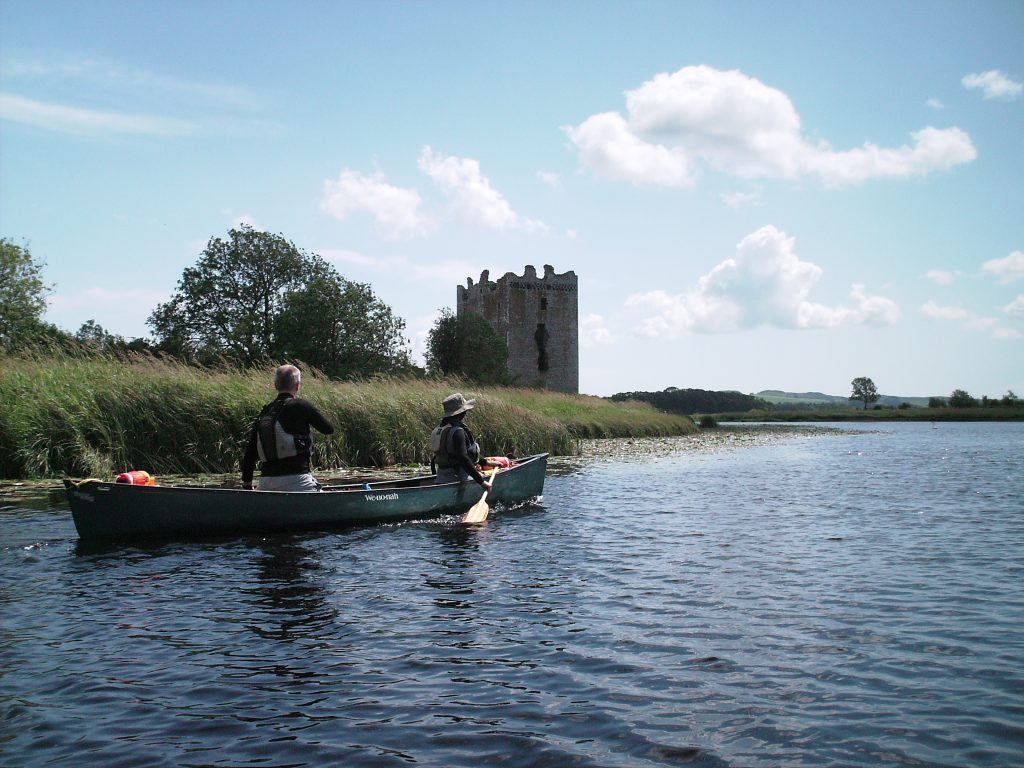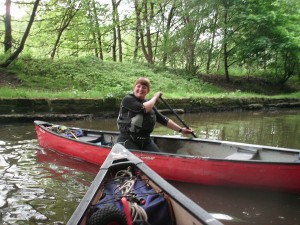 Open canoeing is a growing area of interest at the club.  All members are encouraged to have a go at open canoeing to broaden their paddling skills and help their understanding of key strokes – ask you coach about using if you've not done so already.
Beyond an initial experience of open canoeing, paddler need to develop their skills in these boats to gain the two star award and we also offer coaching in open boat as part of our summer session.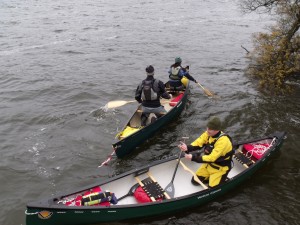 With increasing interest in open canoeing some club and informal trips are now happening, whether it's heading off on trips from the club or further afield to explore lakes, canals or rivers.
Open canoes also make great boats for longer trips allowing camping gear to be carried.