Thursday November 26th 2020 at 20.00 GMT.
Join us online for an evening with four inspirational female paddlers.
Claire O'Hara MBE
Claire is the most successful female freestyle paddler of all time. She has paddled across the globe and has been crowned ICF world champion no less than 9 times in the freestyle and squirt boat disciplines.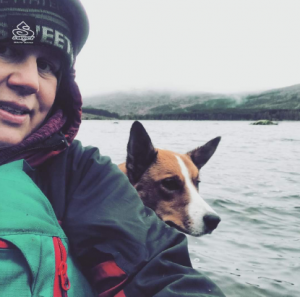 Lizzie Harrington
Lizzie is an advanced water canoe coach for both open and white water and is a level 3 white water kayak coach. Passionate about the outdoors she is National Trainer for leadership, fitness for paddlesport, coaching the mind and outdoor education.

Eila Wilkinson
Eila is an advanced water sea kayak coach based in Anglesey. She has undertaken solo circumnavigations of the Outer Hebrides and Ireland. Eila has led expeditions to Ireland, the Outer Hebrides and Shetland and completed some exciting firsts during extended self-supported expeditions in the Bahamas.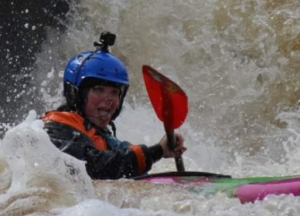 Danger King
Danger is an experienced and enthusiastic white water paddler, usually found running big water rivers in Scotland and beyond.
For further details or to sign up, email Liane Hickling chair@halifaxcanoe.org.uk